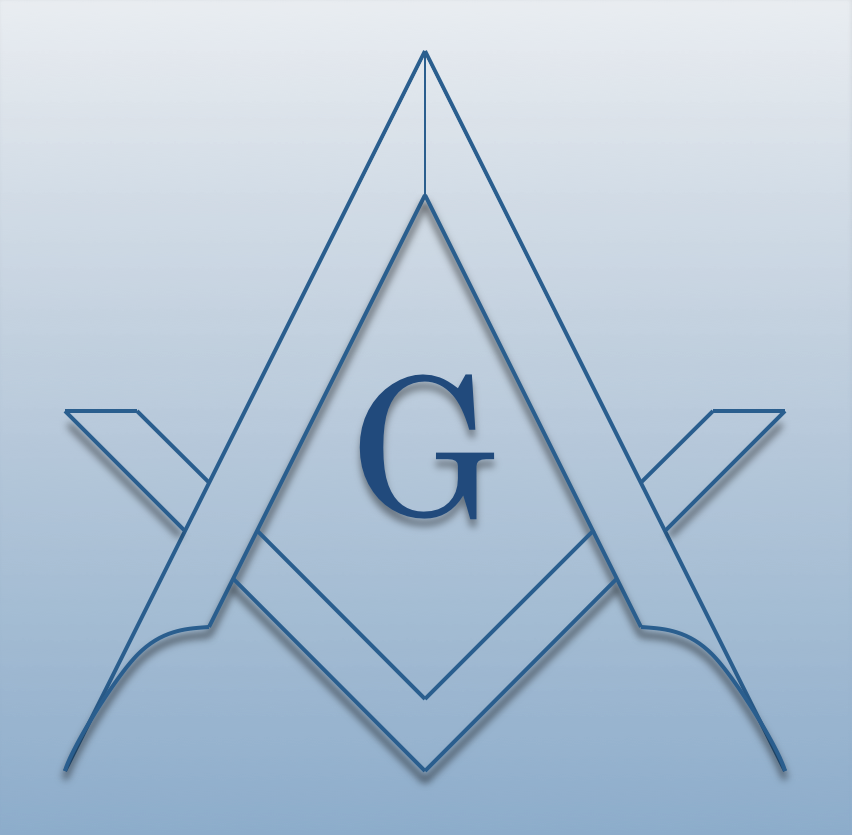 Cary-Grove #1157
Stated Meetings
1st & 3rd Wed @ 7:30 PM
Part of:
District 003-N
Along With:
St. Marks #63
Marengo #138
McHenry #158
Nunda #169
Dundee #190
Genoa #288
Oneida #337
Cary-Grove #1157
Calendar
We Make Good Men Better
Recent News
- Father and Son, and/or Daughter Dinner with Trivia
Everyone had a good time with the trivia and fellowship with family.
More...
Cary-Grove Lodge #1157 Open House
Have you ever wondered what went on in this building?  Here is your opportunity to find out. Cary-Grove Lodge No. 1157 is committed to the Mission of Freemasonry and has a 93 year legacy of serving...
More...
Officers
Master
Paul Munn
Senior Warden
Michael A. Espinos
Junior Warden
Dennis R. Olsen
Secretary
Leonard J. Huff
Treasurer
Anthony C. Colletti
Chaplain
William W. Dew
Senior Deacon
Thomas F. Boyle
Junior Deacon
Kevin D. Penkava
Senior Steward
Thomas A. Leverenz
Junior Steward
James S. Kell
Marshal
Bruce L. Saunders
Tyler
Edward J. Waters
Lodge Education Officer
Andrew D. Oxford
more